The Excluded.
In a moment of danger
2014 Chto Delat
The art collective Chto Delat ('What is to be done') have produced a new film for the 31st Bienal in which the institution of the prison links a number of tense historical moments of struggle, when competing visions of the world were at stake. By playing with time and using techniques of drama influenced by Bertolt Brecht, the film focuses on the prison as a place of discipline and isolation from society – both a punishment for wrongdoing and a dumping ground for those who do not fit within a given social consensus.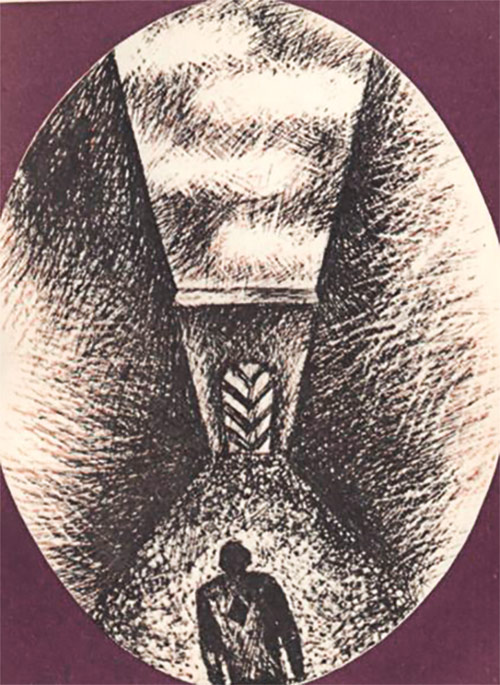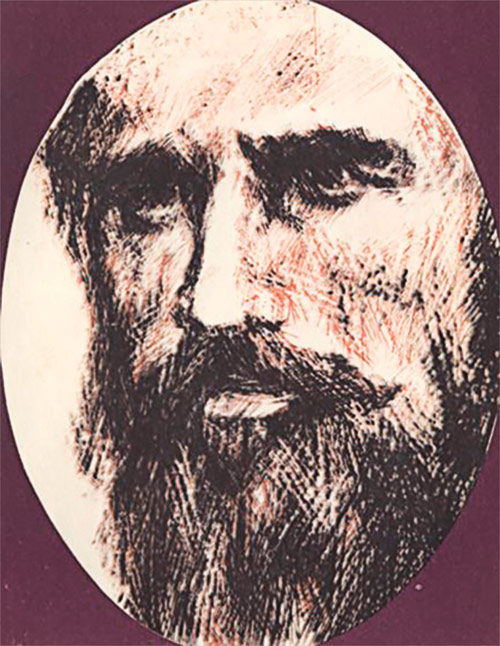 Prison serves as a concrete symbol of social control and morality, representing both the protective and repressive power of the state. While prisons are sometimes safeguards of a shared order, they have often been used to ensure the survival of forms of government that are unpopular or under threat.
Chto Delat's film follows the many possible readings of this institution, gathering together prisoners who have later been understood by some as heroes or freedom fighters. Posing questions about the general nature of resistance, repression and disagreement, the film is the latest in a series of dramatic short moving-image works that use song and movement to talk about contemporary dilemmas.
Based in Saint Petersburg, Russia, Chto Delat partly respond to current developments in the country, where the political situation is tense and cultural actors are being silenced. Aside from their films, Chto Delat produce an irregularly published newspaper of the same name. – CE